This has been a heated debate in the music world for decades – is vinyl or CD a better audio experience?
Many music listeners are loyal to vinyl because of its warm, distinct sound – and the enjoyment of collecting albums.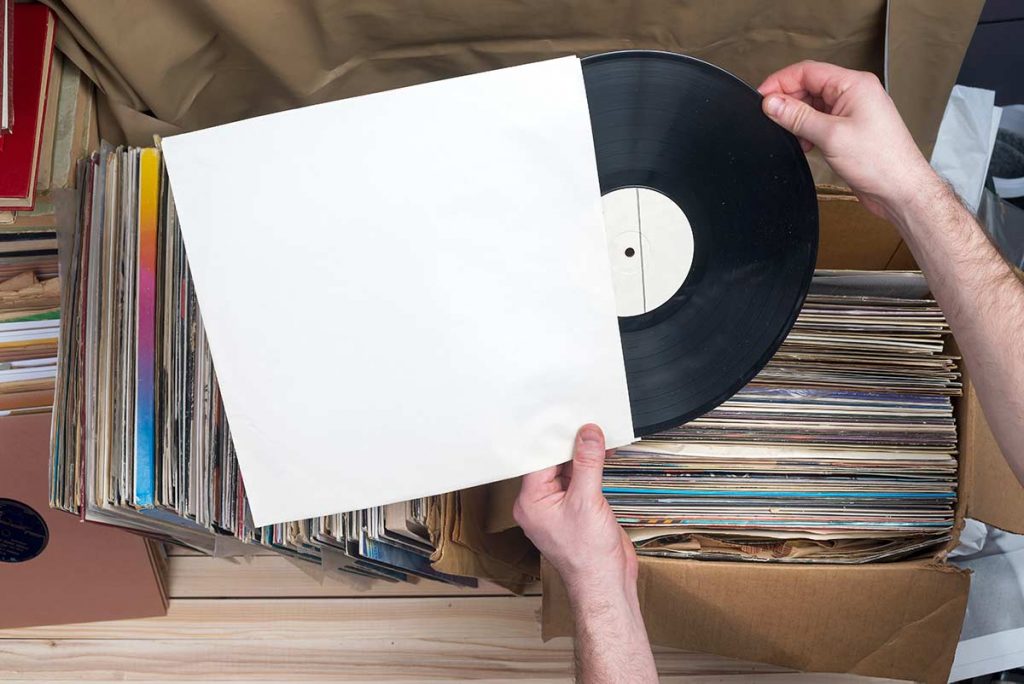 Technology giant Sony has announced it is re-entering the vinyl record industry to meet growing demand, especially among younger listeners. It looks like the format that many consider dead will be popular once again.
But is vinyl as good as you think it is?
Problems encountered with vinyl
John Smith, Associate Professor of Physics at the University of New South Wales, said: "If you want to hear the closest thing to the original sound, definitely have to be on CD. That's because of the physical limitations of vinyl. The more bass (low frequencies) in a song, the wider the track of the recording should be.
This poses two problems. First, it limits the amount of music that can be recorded, because the track takes up a lot of space. Second, the wide groove easily causes the needle to move out of place on the record, creating distortion.
Thus, to record a track containing very low frequencies, you must reduce the bass signal strength level to ensure that the disc has enough capacity to hold the entire content. In contrast, with high frequencies, the signal strength must be increased to ensure that the groove is wide enough for the needle to be tracked. Eventually, the amplifier reverses this process – boosting the bass and reducing the highs – BUT "there is always some information lost in this processing," according to Associate Professor Smith.
The other limitation of vinyl is the physical warping of the disc – Prof Smith says discs are rarely completely flat and any slight deviation can cause the needle to go up and down, distorting the pitch of the note. . Dust on the disc can cause pops and clicks to the sound. This phenomenon happened on the first track on Led Zeppelin's LP.
What about CDs?
Assoc. Smith said, CDs have much less restrictions.
The information on a CD is encoded in binary – a string of billions of 1s and 0s – which is read by the laser head in the CD player and converted to electrical current. Then, amplify into the speakers to reproduce the sound energy. Because the information is read with a laser, not a needle, there is no distortion caused by the contact of the needle tip against the vinyl or the crackling of dust particles in the grooves.
Furthermore, CD's digital storage method eliminates the need for high and low frequency tuning like on vinyl.
"The CD is always technically better if you measure it with scientific instruments," said Associate Professor Smith.