Professional recording studio (Professional Recording Studio) is understood as a professional working environment for recording, mixing or producing music, sound, noise…
When talking about a professional recording studio, we often think to very quiet rooms, accurate sound, operated by experienced sound engineers. But those are just well-designed and well-executed cases. What about reality?
Common problems
Poor quality studios are alwaysby the following problems:
Outside noise entering the studio

Noise entering the studio's function rooms

Noise coming through or coming from excessive air conditioning systems allowed

Poor material durability, worn out after a period of use

Sound is murky, thin, blurred

Sound is not accurate

Recordings, mixes sound very bad when tested on other sound systems or in the room another room

Working tired after only a short time Inconvenience

during use

…
All of the above problems are the result of poor design and construction process; leading to a waste of money, time and spirit.
Professional Studio Solutions
iSS Acoustics provides a complete, all-inclusive acoustic solution for the professional studio/studio. Here are the essential items to complete such a room.
Acoustic Design Professional Studio
A classy studio always starts with a professional design. In the studio, two rooms that look the same can have completely different sound and performance.
The studio is a working environment that is both very technical and requires creativity and high working efficiency.
Therefore, if you are an experienced person, you will notice a very clear difference between a studio designed by iSS Acoustics and an interior design unit, architecture or worse, an acoustic unit that does not. specialize. NS sounddesignsound iSS Acoustics'absorptionalways has the following advantages:absorption
Individually designed for each project, no two rooms are alike

Reasonable layout, improved both in, sound insulation and usability

Main sound Accurate, natural

Excellent usability

Listen to music for a long time without getting tired

Very good use of the budget because of the reasonable structural design for each location and the room layout is favorable in terms of acoustics

Comfortable, diverse working space , creative but still help focus work when needed
Finally, you will have a studio with great sound quality in any space, beautiful and professional appearance. Technicians and customers work comfortably for long periods of time. You will save a lot of time recording and post-production to have good sound.
SoundproofingProfessional Studio Soundproofing
Designdesign and construction is not the first cause leading to wasting your money and time, making the studio unable to function as desired. Repairs and renovations related to sound insulation are also extremely expensive.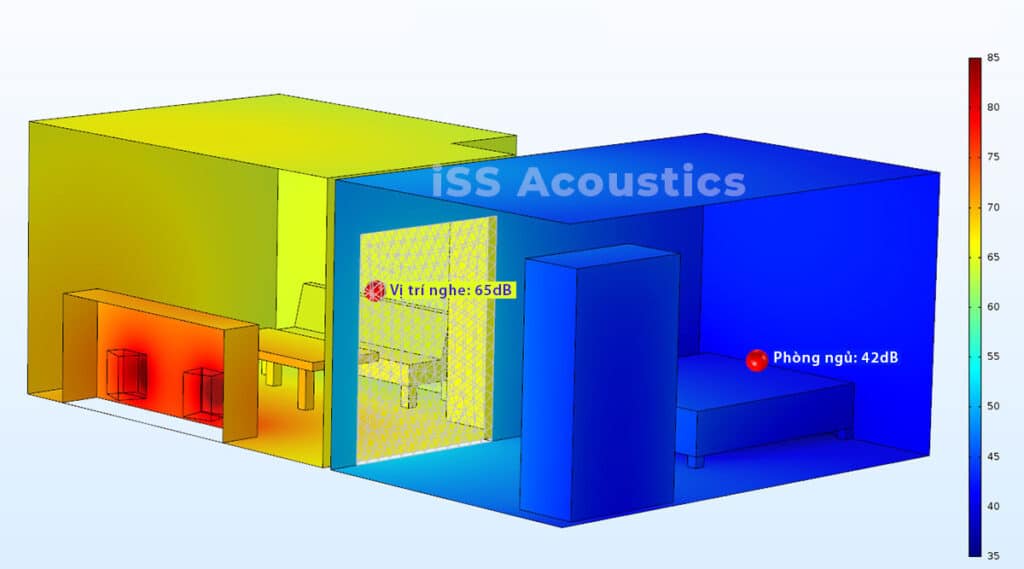 Soundproof solutions for professional studios of iSS Acoustics always bring good performance according to your needs at the most reasonable cost thanks to smart design, meticulous and precise construction:
Reasonable soundproof design separate for each project, not stereotyped

High efficiency

Reasonable cost

Careful construction, technical assurance

Ventilation and air conditioning system is reasonably arranged, has a noise reduction system for air conditioning to ensure efficiency Soundproof Your
studio will achieve low environmental noise, minimizing inter-room sound. As a result, the recording will be cleaner, hear more details and work more comfortably.
Professional
audio cable system design iSS Acoustics' professional audio cable system is carefully designed to ensure:
Input and output

functions are carefully calculated to minimize maximum use. interference arising

Components premium, durable, low attenuation

cable box audio Recessed wall professional

Convenient to use
Cable system for analog and digital audio and video signals
calibration sound studio
This is a critical phase only at ISS Acoustics for professional studio:
Professional sound measurement and calibration by iSS Acoustics technical experts

Using modern, accurate equipment

Locate speakers and technicians' seating positions for the best

sound Accurate sound , can set up many modes corresponding to different uses.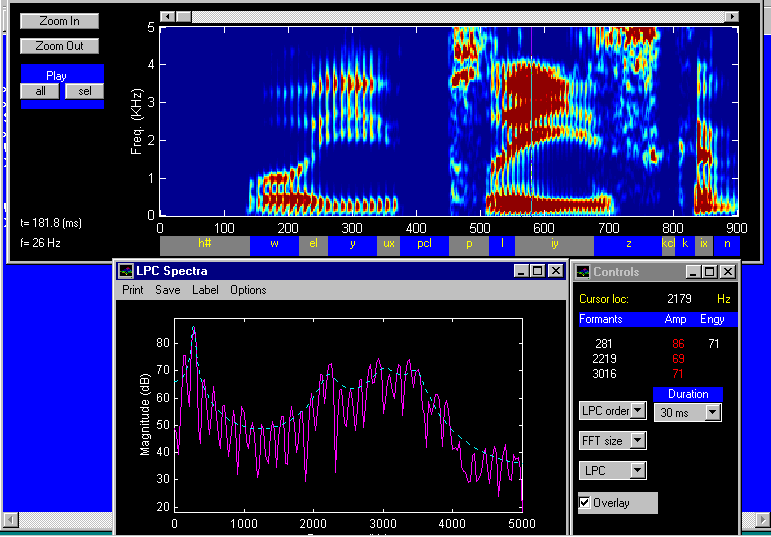 The post-construction studio sound calibration stage will help optimize high-end studios and significantly improve the sound quality of mid-range studios. grant. However, this work should only be performed by experienced technical professionals.
DYNAMIK Premium Sound SystemProbably
YouDidn't Know! iSS Acoustics supplies, installs and calibrates your own studio sound. We worked with experts from Germany and the Netherlands to develop a high-end DYNAMIK Professional loudspeaker system with an excellent price/performance ratio.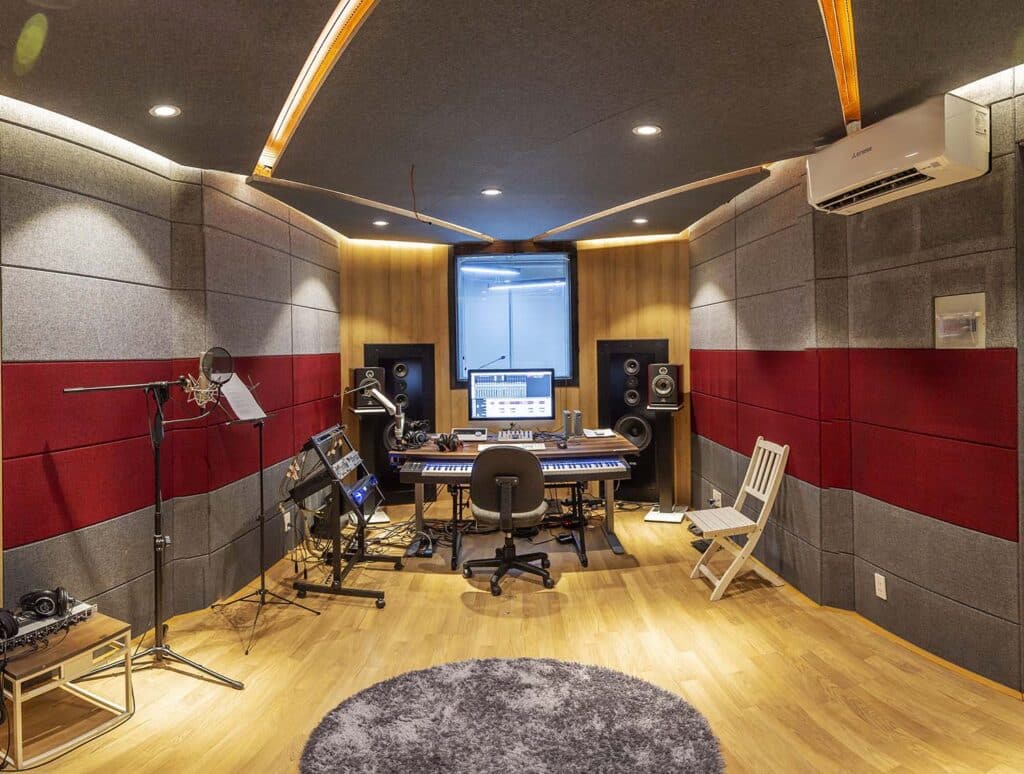 DYNAMIK speaker system has been used daily in many high-end studios of leading manufacturers such as Nguyen Hai Phong, Khac Hung … to make Top Hits that music lovers nationwide enjoy. how long ago.
Professional Studio Construction
For a professional studio, a good design can be completely ruined if delivered to a construction unit that is not specialized in this field or does not perform properly.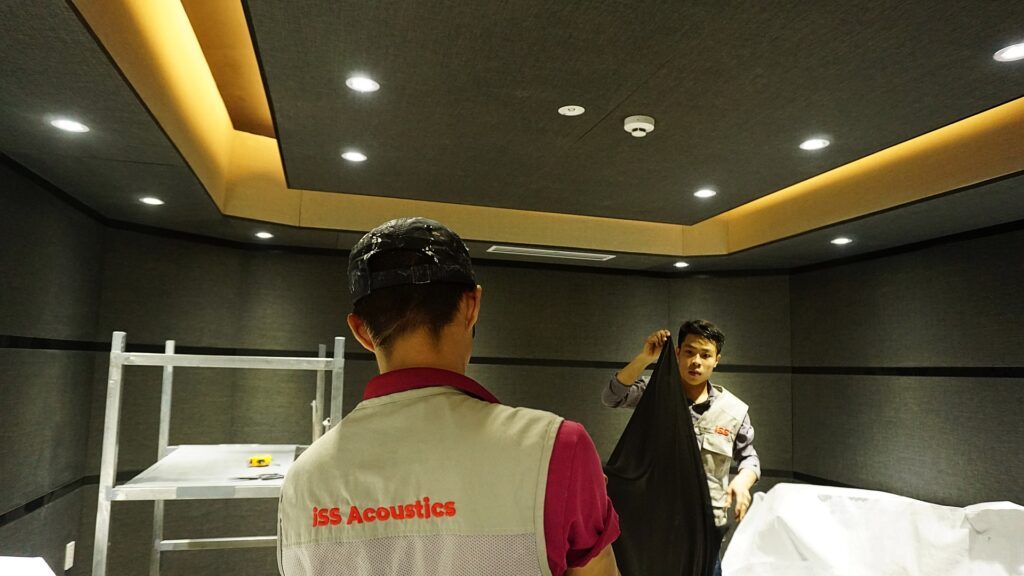 With the experience of constructing hundreds of high-end studio projects in Vietnam that have been tested for sound quality after completion, you can rest assured when working with iSS Acoustics.
A team of professional technicians

Strict supervision

Accurate and meticulous construction

Safe, healthy materials

Warranty for the project 1 year and long-term maintenance

Lifetime technical support
Selection of a consultant & Construction
iSS Acoustics is the leading design and construction unit of high-end studios in Vietnam. We have worked with the most demanding artists and sound engineers (musicians Nguyen Hai Phong, Touliver, Khac Hung, Duong Cam, etc.), demanding the highest quality and providing effective solutions. Excellent sound performance, reasonable cost. The professional studios we design all meet the important specifications of the European Reference Chamber. Please contact us whenever you need advice or project implementation on professional studio in particular and sound in general.
You can submit a consultation request using the following form: