INTERNATIONAL STANDARD WORKS
Customers talk about us
Musician Nguyen Hai Phong
"I trust iSS Acoustics team and put all my faith in making my studio systems and monitors."
Composer/Producer Khac Hung
"Thanks to iSS for helping Hung so enthusiastically to make such a pleasing and eye-catching project! Oh my god, listening to music from Dynamik speakers at night, lights on dimly, looking out the door to see the green trees, best!"
American Sound Engineer Att Iss
"The attention to the smallest details and the passion for the project that iSS puts into their projects is admirable. Bass is very punchy, well balanced midrange and clear high frequencies. I enjoy every minute in the studio with their monitor (Dynamik M1). In fact, I had to force myself to take a break because I could easily get lost in the sound and listen to music for hours in this room."
Composer Mr. Siro
"The quality of finishing is even better than the 3D version, dedicated to consulting all customers' wishes, the sound quality is better than what i imagined, the result makes customers extremely grateful."
Acoustic Advisor, GiK Acoustics Mr. Lukas Rimbach
"It is VERY flat regardless! Great job! And that is as good as a smaller room like that can get possibly, really impressive! A lot of people claim they know their stuff and would be scared to show results, you can definitely show these to anybody. In all honesty you could have gotten lucky with the room but the dimensions don't seem so lots of respect! I can't say that all the rooms I treat turn out that well. Of course it is due to budget constraints and the limitation of working with modules."
Who is iSS Acoustics?
iSS Acoustics is proud to have created the first international-quality professional studios, music rooms and home cinemas in Vietnam.
iSS Acoustics is the number 1 choice of big-name musicians, sound engineers in Vietnam such as musicians Nguyen Hai Phong, Thanh Bui, Khac Hung, Touliver, Justatee…
Particularly in the high-end professional studio segment, iSS Acoustics is leading the market with more than 90% of the new high-end studio projects in the past 2 years designed and built by us.
Featured Projects
Why should you work with iSS Acoustics??
Honest and Dedicated Advice
We uphold the interests of our customers. We have even saved up to 50% of the expected budgets of some customers thanks to technical solutions and optimal equipment selection.
Professional Acoustic Design
The team of designers and experts in acoustics and sound systems are trained by leading European experts.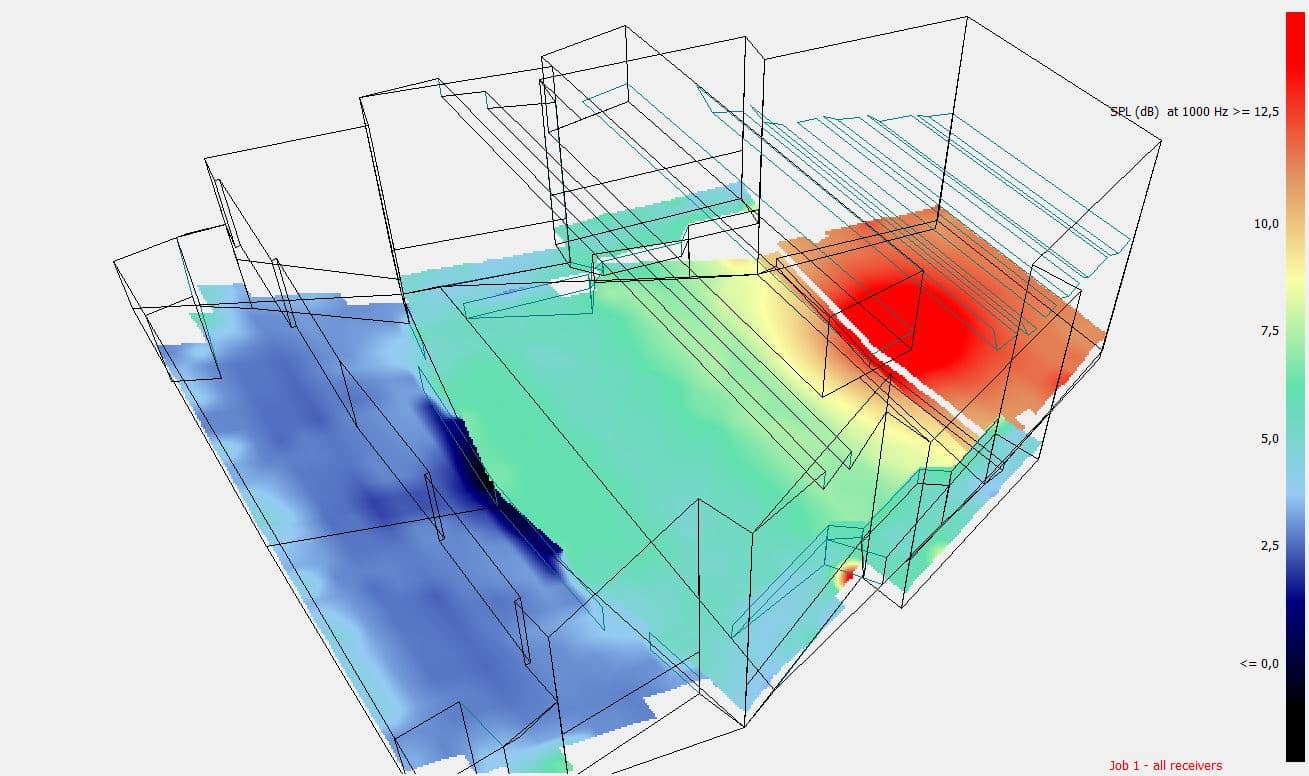 Professional Construction
Supervisors and workers are well-trained in construction related to sound, careful and accurate to every little detail.
Comprehensive Solutions
Simulation, design, construction, fully calibrated sound system… Just state your request and then experience great sound in your new room without any fuss.
Based on Science
The design is based on the clear quantitative indicators of the international standards of acoustics.
Clear Specifications
Measurement after completion and full report by professional measuring equipment.
Affordable Price
Excellent cost-performance ratio thanks to smart design, standard construction, premium sound system and professional tuning.
97.12% of Customers Satisfied
We consider customer satisfaction as a measure of our own reputation and success. With more than 130 projects in just the last 2 years, 97.12% of customers, even the most sophisticated ones, are absolutely satisfied and recommend us to their friends.
Do you have any question?
Please contact iSS Acoustics immediately for a dedicated consultation for your project!
Request a quote
Please fill out the form to receive an estimate and consultation.
Working with us you will have the opportunity to own the most advanced technologies, smart and effective acoustic solutions!