What does it take to have a complete home theater?
While this is one of the most common questions we receive, it can be difficult to answer without knowing the details of the project, as well as telling someone how much a home costs. . They come in all different shapes and sizes and nearly every aspect of a home can be customized. To plan the construction of a home cinema room, you need to learn some specifics first.
How is a true home theater?
A home cinema is a dedicated room in your home built for the enjoyment of movies, television, sports, and gaming. These rooms are designed to provide a true movie-watching experience – they are usually enclosed rooms (to give you full control over the lighting and sound). If you're looking for a more versatile family room – used in a variety of ways besides entertaining, this type of room is often referred to as a Media room. The Media Room also has a lot of aspects and issues to talk about, but that will be reserved for another discussion. As we've heard from thousands of customers over the years, a well-designed home theater room will quickly become the most loved room in your home.
Let's find out what needs to be done to have a complete home cinema room as desired.
1. Choose room design style, interior layout, and acoustic treatment
For the purposes of this article, we will assume that you have chosen a room in your home to serve as a home cinema room. Perhaps it is a living room, extra bedroom or basement.
Once you've chosen your room, you can jump straight into choosing all the audiovisual equipment and furniture – but you're forgetting the most important and often overlooked aspect of any cinema project. Which family – It's the acoustics of the room!
It will be a pity when we have a room full of high-end equipment but placed in the wrong place, in the room without acoustic processing systems, resulting in bad sound quality! This is a problem that requires in-depth expertise in the field of audio.
Basic things to determine for a good design plan:
The location of your projector screen, your front TV (and choose the right size screen, too big a screen is not necessarily good in a room that is too small)
Choosing seating positions: Careful consideration is required to ensure everyone in the room has the best possible view
Speaker location and demands
These three factors need to be considered side by side because they are closely related.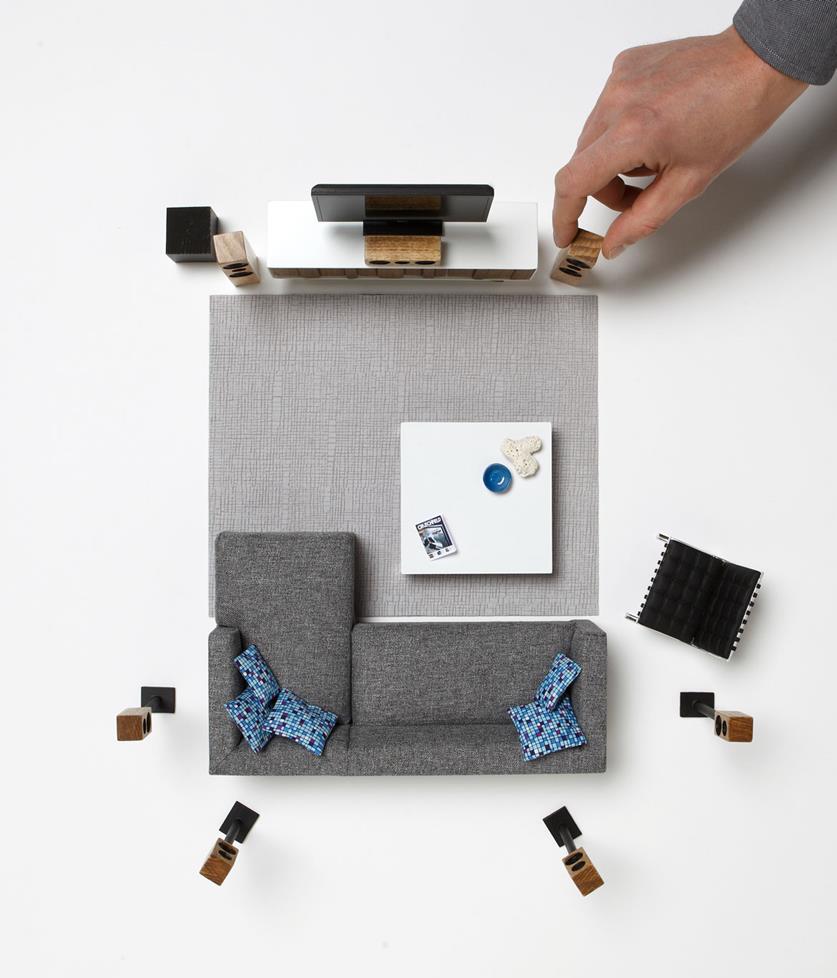 Acoustic Treatment
Although the beautiful visuals and epic sound effects will impress you, the most important part of a movie is the dialogue. If you can't understand the dialogue in the movie, you can't follow the plot. If you can not only understand the content, but also hear all the sounds that express the subtle emotions of the characters, the scenes, you will feel like you are part of the movie.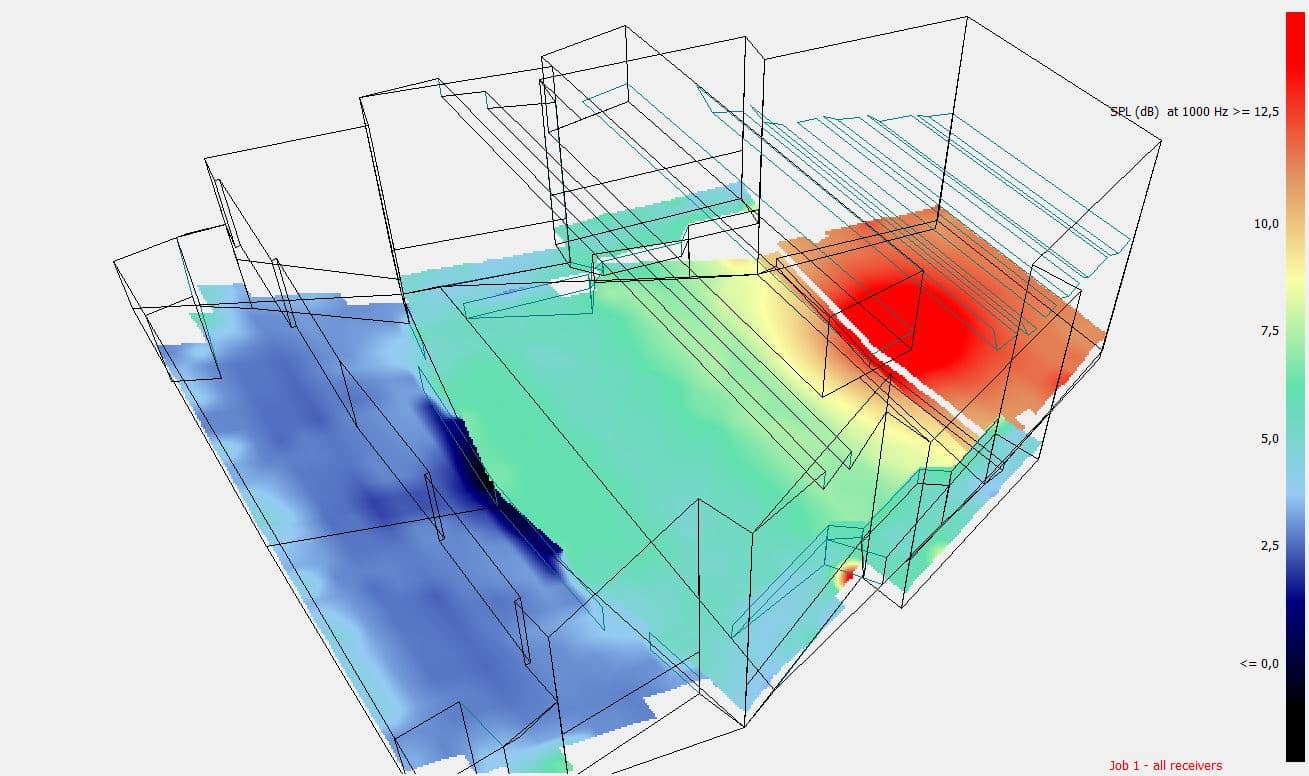 Careful acoustics treatment (sound absorption, soundproofing) is the only way to make mid-quality sound systems sound clear, good enough, and make high-end audio devices show all their potential. Detailed sound of the movie! You can spend a minimum of 50 million VND with the most basic sound absorption treatment up to a few hundred million or billions of VND to have a luxurious room, reaching the quality of a movie room at the international level. At iSS Acoustics, we have been designing commercial cinemas and home cinemas for over 10 years. In all that time, never has a client told us they didn't hear a noticeable improvement after we designed and completed the room.
Working with real experts in new acoustics keeps you from throwing money out the window.
Find a designer reputable enough to put your trust in, making sure your budget is spent in the right place. Of course, if you want to use a room designed by iSS Acoustics, we'd be happy to help!
Once you have a good design, you can move on to selecting appliances, furniture, and decor.